Founded in 2013 as an independent brand, Gruppo Gamma has been designing and building vintage-inspired tool watches that are easy to read, fuss-free to operate and good enough for daily adventures.

Defiantly Non-Mainstream

Our brand name was inspired by the Italian frogmen unit of the same code name, that was first put to action in 1940 and was the first modern naval diver unit.

The top secret elite force was called "Gruppo Gamma" which was said to have originated from the Pirelli rubber skinsuit, called "muta gamma", that was used by the divers.

For underwater operations the divers were issued timekeeping instruments repurposed from pocket watches, worn on the wrist using leather straps.
We have, in a short span of time, grown into a brand that's appreciated by collectors and enthusiasts.​ Within months of our brand's creation our customers created an online owners' club. Today, this community comprises customers, supporters and dealers from all over the world.
Some mainstream brands repeat the same designs over and over and set prices that don't make sense, all in the name of heritage. Some fashion brands resort to fabricated stories, glossy advertising and swanky shop fronts to attract customers.

Good design can and should evolve over time, and it's possible to build fine timepieces and dispense with unnecessary overheads and fanciful stories.

​Our manufacturing partners are in the business of building high-end pieces for luxury brands. We're equipped with a showroom, a service center and a network of reputable authorised dealers.

We keep production volume manageable, so that we can always stay engaged with our customers.
No Compromise
As a watch enthusiast, you expect your timepiece to be tough and yet refined.
You'd recognise and appreciate the ​use of the best materials for your timepiece.
​There's no other way by which high quality can be achieved.
Mechanical Timekeeping

Mechanical movements, with their high level of craftsmanship and precision engineering, cost far more than quartz movements and are preferred for use in higher-end timepieces.

Unlike the standard, no-frills quartz watches that run on batteries, mechanical timepieces are powered by energy stored and harnessed through an intricate clockwork of tiny gears and springs, a technology that preceded quartz watches by almost a thousand years.

Our timepieces predominantly use mechanical movements. Using the know-how we've acquired over many years of hands-on experience, we've curated a selection of self-winding (automatic) and hand-wound mechanical movements. These have been chosen for their class-leading reliability, robustness and smooth second hand sweep that's seen in fine timepieces. They're easy to maintain and should run trouble-free for many years.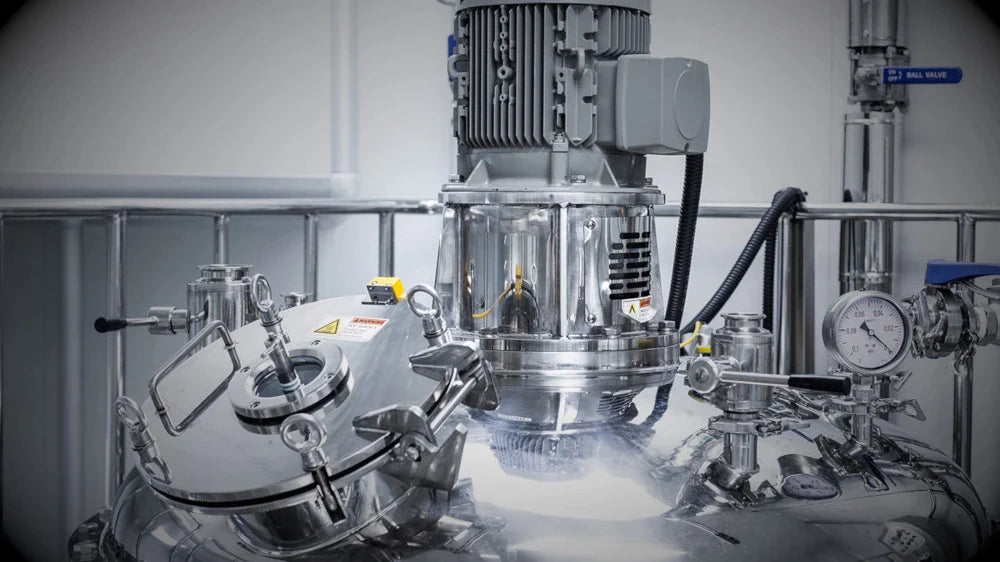 Stainless Steel
316L stainless steel is a type of surgical steel with hypoallergenic properties. It's also marine grade as it has good strength and corrosion resistance. These properties make it one of the most commonly used materials for timepieces.

Stainless steel lends itself very well to surface hardening techniques, widely used in military and industrial applications.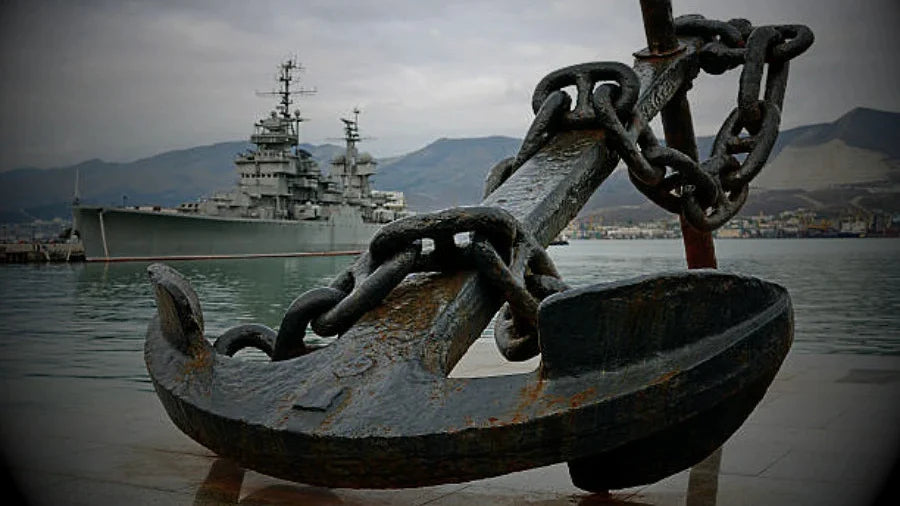 Bronze
The oldest alloy known to mankind, bronze is widely associated with the marine environment. Phosphor bronze in particular is marine grade, with higher strength and corrosion resistance than most other bronze alloys.

Bronze will develop a unique patina based on the environment it's exposed to, and the patina can be removed when desired.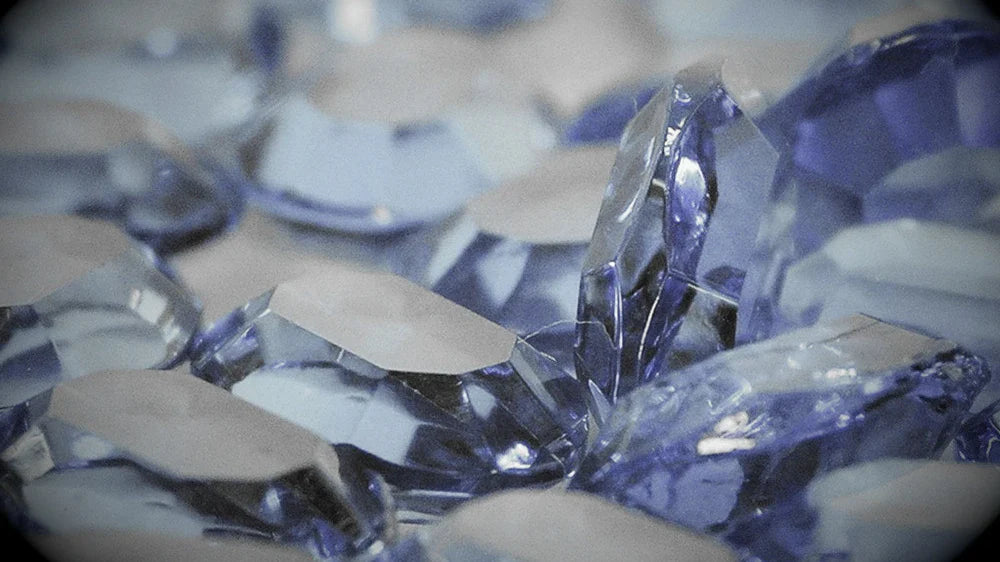 Sapphire
Corundum, also known as sapphire, has a hardness of 9 on the Mohs scale of 1 to 10, and is surpassed in hardness only by diamond.

Compared to mineral glass and acrylic crystals, material and tooling costs are much higher for sapphire. All our sapphire crystals are double-domed and have anti-reflective coating on the underside and while this further increases costs, it also improves readability and shatter-resistance.
Leather
Leather has been in use since prehistory for clothing and shelter. It played a key role in the evolution of pocket watches to wrist watches, when timepieces were first worn on the wrist of military personnel by means of leather straps.

Our straps are made of top grain cowhide from reputable tanneries.